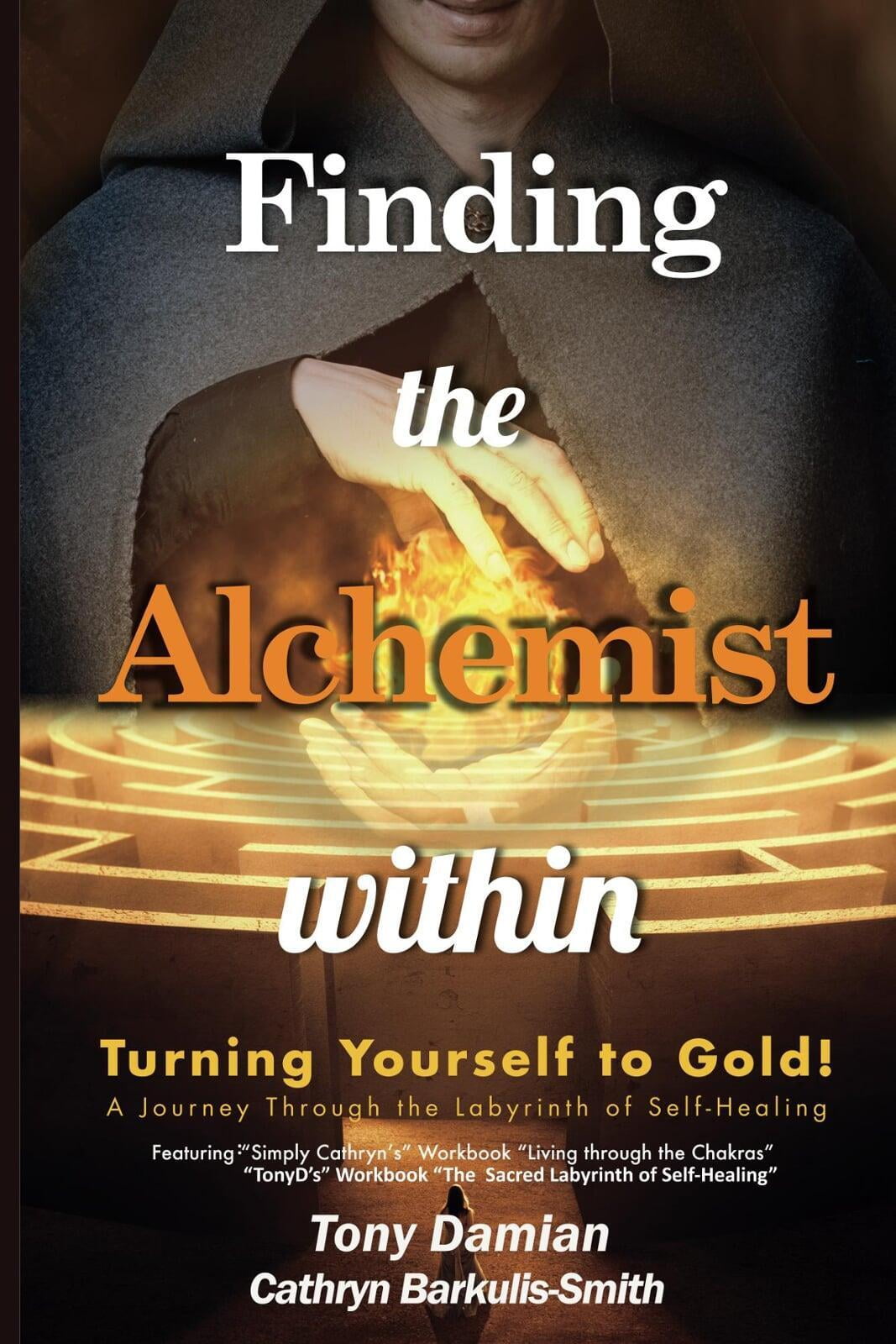 "Finding the Alchemist Within - ​Turning Yourself to GOLD! ​
​
- A Journey through the Labyrinth of Self-Healing"
Narrated by the authors: Tony Damian and Cathryn Barkulis-Smith
In paperback, eBook and Streaming Audio by Chapter Including 3 Guided Meditation Audios as companion enhancements to several chapters.
All of our audio tracks are available on nearly all Streaming Music Services.
If you have a streaming Music Service you already have free access to all of our recordings :) Here are a just a few: Spotify, AppleMusic, iTunes, Deezer, Tidal, AmazonMusicUnlimited, Pandora, YouTubeMusic, GooglePlayMusic, iHeartRadio, SoundCloud, Napster (formally Rhapsody)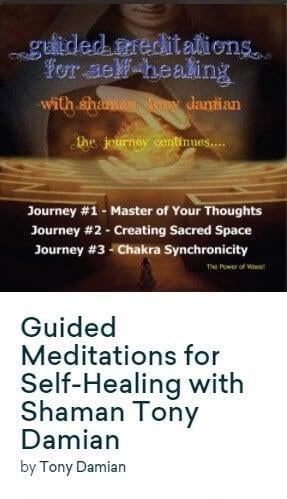 Shaman TonyD takes you on 3 Guided Meditations as Companion Enhancements to several chapters.
Guided Meditations for Self-Healing with Shaman Tony Damian - The Journey Continues....
Journey #1 - Master of Your Thoughts
Journey #2 - Creating Sacred Space
Journey #3 - Chakra Synchronicity
CLICK on PIC to Listen with your favorite Streaming Audio Service.

WORKBOOK
TonyD Walks with you step-by-step through your Self-Healing Journey as you record your progress.
Animal Totems
TonyD teaches you how to connect with Nature and understand the signs that you encounter every day